About Us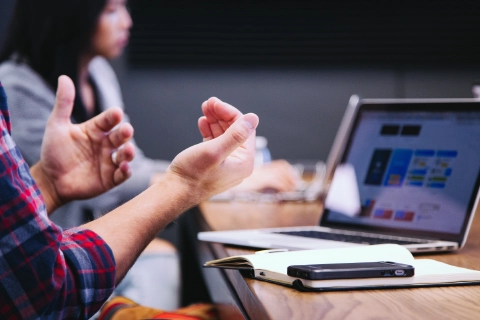 Welcome to Piermont Digital Consultancy! We are a team of experts who are passionate about helping businesses succeed in the digital age. Our consultancy is dedicated to providing the highest level of service to our clients and helping them achieve their goals through innovative digital solutions.
We are a niche consultancy with vast experience of transforming businesses by helping organisations change under the most complex, challenging and high-stake circumstances to achieve their ambitions. We help you design new organisation and services, we cover service design, performance improvement, digital transformation, business case development and cost reduction.
Our team consists of experienced professionals with a diverse range of backgrounds, including digital marketing, web design and development, e-commerce, social media management, data analytics, and cybersecurity. We bring a wealth of knowledge and expertise to each project we work on, and we are committed to staying up-to-date with the latest trends and technologies in our field.
At our consultancy, we believe that every business is unique, and we take the time to understand each of our clients' specific needs and goals. We work closely with our clients to develop customized strategies and solutions that will help them succeed in today's ever-changing digital landscape. Whether you're looking to increase your online visibility, improve your website's performance, or develop a new digital marketing campaign, we have the expertise to help you achieve your objectives.
We pride ourselves on providing exceptional customer service and support to our clients. We are dedicated to building long-term relationships with our clients and providing ongoing guidance and support as their businesses grow and evolve. Our goal is to be a trusted partner to our clients and help them succeed in the digital age.
As seasoned problem solvers who partner with clients every step of the way, we always deliver the best objective and impartial advice. We're also not afraid to challenge our clients when needed.
Thank you for considering our consultancy for your digital needs. We look forward to the opportunity to work with you and help you achieve your goals!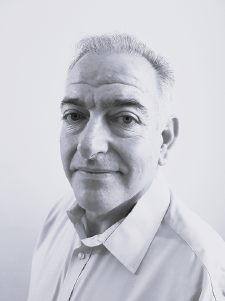 Pierre Montersino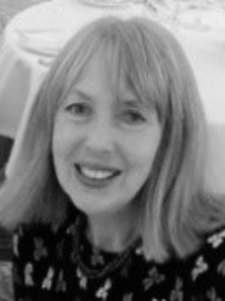 Dianne van Deventer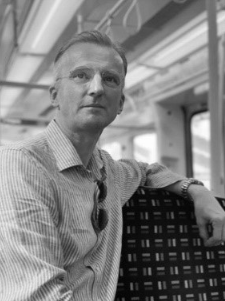 Simon Clayton-Mitchell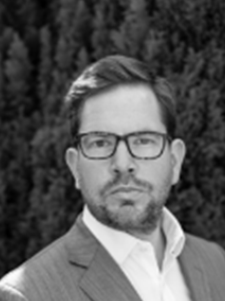 Werner Kerbert
Head of Change Management

Pierre Montersino – Managing Director
Pierre is the Managing Director of PierMont Digital Consultancy and is is solely focussed on supporting clients to achieve their strategic change agendas by enabling them to scale their transformation and change capability.
Pierre delivers outcome based, end-to-end solutions for organisations using a combination of our bench of top-tier consultants, industry subject matter experts and programme and project teams. Jason specialises in getting the most out of existing client teams: refocusing, repurposing and giving voice to solutions so often 'hidden in plain view', re-structuring the governance and organisation to focus on the task in a more effective and efficient way, and setting up the drum beat for effective delivery.
In his spare time, he balances the challenges of raising two sons with a keen interest in rugby, training dogs, chess and backgammon

Dianne van Deventer – Operations Director
Dianne developed her interest in operational development and change management whilst working with London Underground. During her time there, her post required an in depth understanding of complex change management programmes for example the development of the Oyster Card, the progress of the Extended Jubilee Line and numerous internal change programmes which introduced a new culture across the company.
She was also part of a team working on projects to determine alternative funding arrangements for the organisation. One of these led to the company's devolution into a central operating organisation, supported by independent infrastructure contractors, now Transport for London.

Simon Clayton-Mitchell – Head of Cyber Security

Werner Kerbert – Head of Change Management