Our Mission
Is to enable people and businesses to become more effective and to run more efficiently.
We aim to do this by developing their technological needs to shape how they operate in the future – improving their experience and delivering value; so that the business can realise it's full potential
Our Vision
Is to utilise our expertise and experience to provide outstanding consultation.
To work on an individual basis with our clients and deliver tailored products and services to match their requirements, whilst providing a great experience and achieving tangible results.
Our Values
Are to ensure that the companies we work with and the people we employ or colloborate with are always put first.
Our core values include:
Quality
Collaboration
Integrity
Innovation
Growth
Service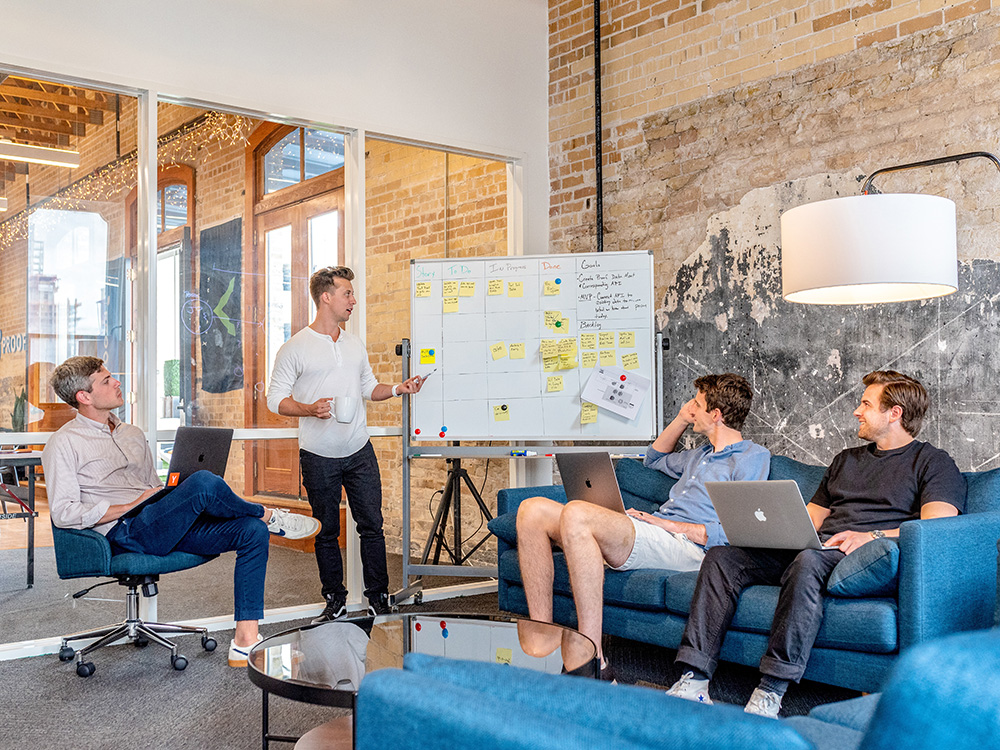 What we do
We are a niche consultancy with vast experience of transforming businesses by helping organisations change under the most complex, challenging and high-stake circumstances to achieve their ambitions. We help you design new organisation and services, we cover service design, performance improvement, digital transformation, business case development and cost reduction.
As seasoned problem solvers who partner with clients every step of the way, we always deliver the best objective and impartial advice. We're also not afraid to challenge our clients when needed.
It is our job to know what you need to succeed
Services we provide
The services we offer include digital marketing, website design and development, e-commerce strategy, social media management, data analytics, and cybersecurity.
Follow the links below to view all our services:

With technology now critical to helping drive corporate strategy and ensuring its success, today's CIO is fast becoming the new corporate "rock star," as well as an advocate for change, corporate transformation and the realities of what new technologies can do. But technology investments don't always achieve the expected benefits, and companies are finding that harnessing technology to fuel innovation is a major challenge.

We offer Cyber Security Assurance consulting, helping organisations to implement practical Information Security Governance and Risk Management capabilities. We also help our clients to develop the necessary policies and procedures necessary to align with industry standards: from Cyber Essentials to ISO27001 and NIST, recognising that each implementation will be unique to each client.

We offer management consulting services across the full transformation lifecycle, from strategy development through to delivering large-scale change programmes.
We tackle our clients' most complex challenges, helping them to shape and implement change that delivers real results.

How do we mentally process change? Why are we resistant to change, and is it normal for us to do so? What benefit do the people subject to the change receive in return?
By understanding these other and critical questions a strategy can be developed which will help ensure that the change is sustainable, and investments secure.
We are ready to discuss your requirements…
Affiliations
These affiliations have taken many forms, such as joint ventures, strategic alliances, or mergers and acquisitions. By working together, we can share resources, knowledge, and expertise to achieve common goals and mutual benefits. These affiliations can and have provided us with opportunities to expand our reach, enhance our capabilities, and increase our competitiveness in the marketplace.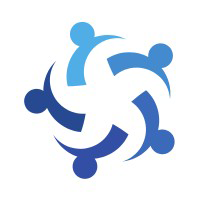 Banking Interest Group
The Banking Interest group (BIG) is a network of international, independent consultants with backgrounds mainly in the bank and insurance world.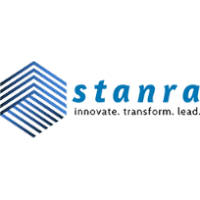 Stanra
Stanra Tech Solutions is an innovative Indian based affiliate that focuses on innovation to assist in transforming our customer's business'.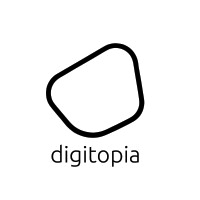 Digitopia
Digitopia are a purpose-driven company that helps organisations who are struggling to achieve Digital Maturity.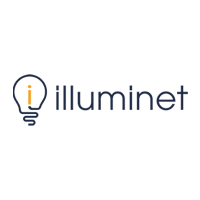 Illuminet
Illuminet provides a number of IT consultancy services in the UK that are built around a Company's needs.
Check out our Blog
We like to think we have our finger on the pulse and this is where you will find interesting articles written by our team and guest contributors. Click here for the full article list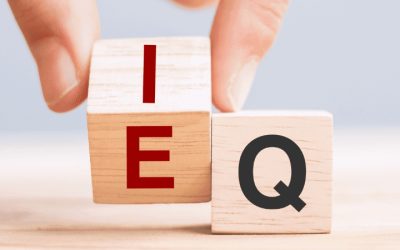 5 tech considerations for a carved-out business – Former CIO and carve-out expert Pierre Montersino looked at the key IT challenges CEOs need to think about before divesting part of their business. But what if you're on the other side of the fence, sitting on the leadership team for the proposed new company? What do you need to do to ensure a clean break and hit the ground running?
read more
Piermont Digital Consultancy are proud of the relationships we have forged with our clients.
We work hard to ensure that all our clients get the best results possible.
Don't take our word for it, check out what our clients say about us: